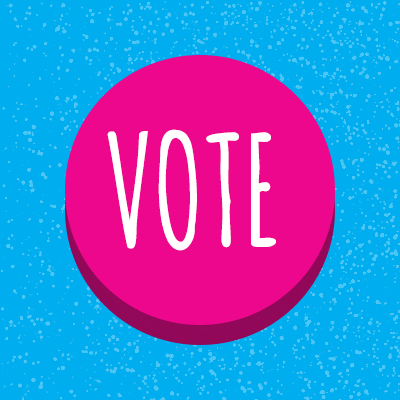 New this year, voters will be able to vote at given sites throughout the County before Election Day.  Voters can choose any one of the sites.  Dates, times and locations for the early voting are as follows:
Dates and Times:
Saturday, October 26th; 9am-2pm
Sunday, October 27th; 9am-2pm
Monday, October 28th; 9am-5pm
Tuesday, October 29th; Noon-8pm
Wednesday. October 30th; Non-8pm
Thursday, October 31st; 7am-3pm
Friday, November 1st; 7am-3pm
Saturday, November 2nd; 9am-2pm
Sunday, November 3rd; 9am-2pm
Locations:
Clay Town Hall Courtroom (rear entrance)
4401 Route 31
Clay, New York 13041
DeWitt Town Hall Courtroom
5400 Butternut Drive
East Syracuse, New York 13057
LaFayette Fire Station #1 (rear entrance)
2444 Route 11 South
LaFayette, New York 13084
Armond Magnarelli Community Center
at McChesney Park
2300 Grant Boulevard
Syracuse, New York 13208
Southwest Community Center
401-425 South Avenue
Syracuse, New York 13204
Van Buren Town Hall
7575 Van Buren Road
Baldwinsville, New York 13027
Or, you can vote at your normal polling place on Election Day; November 5th
Please reload
I'm busy working on my blog posts. Watch this space!
Please reload